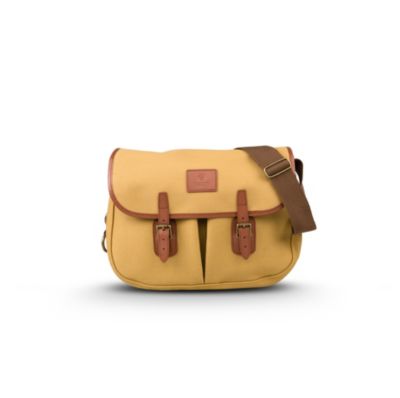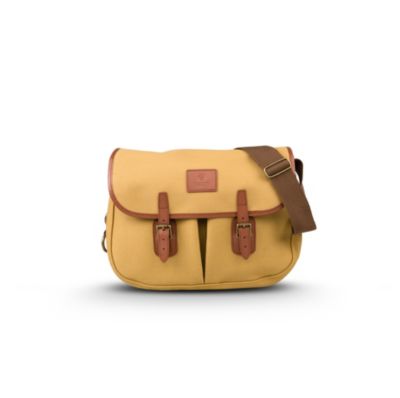 Details null
http://www.hardyfishing.co.uk/hardy-tools-and-equipment-tackle-management-hardy-classic/hardy-test-bag/1346690-0300.html
Named after the famous chalkstream, this will carry all you need whilefishing small rivers.
Two large front pockets and detachable water resistantlining to main compartment.
This bag will carry all you need for fishing on chalkstreams and morebesides. It's a marvellous all-purpose bag with two large pockets anddetachable water resistant lining.
View model specifications

Zoom